Did you know that Germany was the first country in the world to adopt Daylight Saving Time (DST) which is also known as summertime? DST is the practice of setting the clock one hour ahead of the Standard Time during summer and changing them back in the fall season.
The idea behind DST was to make better use of natural daylight. But initially, it was mostly met with ridicule. That is until the Germans adopted the system in 1915, during World War I, as a fuel-saving measure. Today, some countries still apply this system throughout summer.
Summer, or 'Sommer' (zom-mer), is from June to August. And the weather is very hot throughout these months. But despite the heat, you can enjoy plenty of fun outdoor events ranging from music festivals to celebrations of cultures when you visit Germany during the summer.
Summer festivals in Germany
1) Bach Fest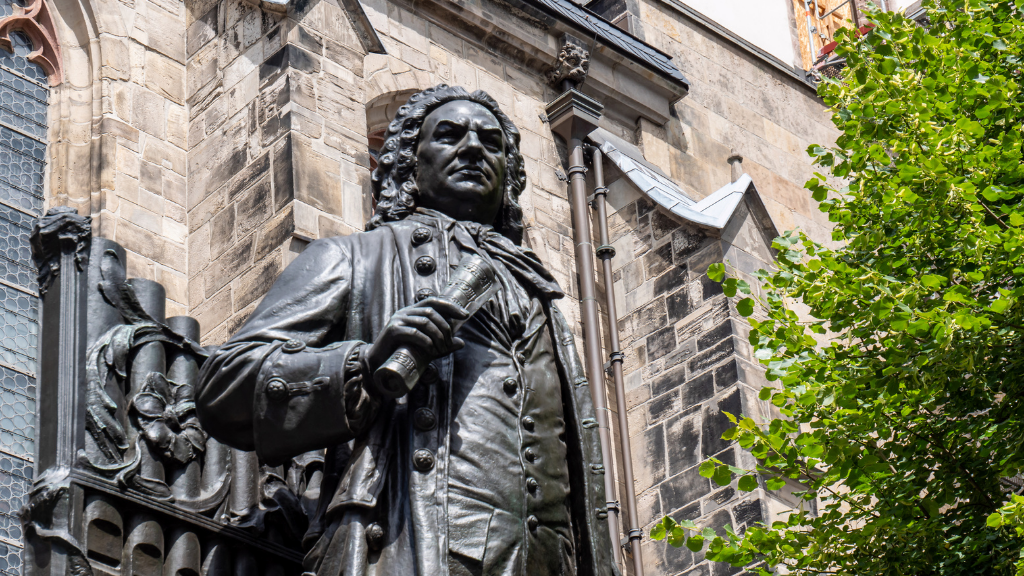 Every year during summertime, many people visit the city of Leipzig to commemorate the life and work of Johann Sebastian Bach, a German composer and musician of the late Baroque period. Artists from all over the world will be performing Bach's masterpieces in historical venues. However, due to the pandemic, the festival will be postponed until 2022.
2) Christopher Street Day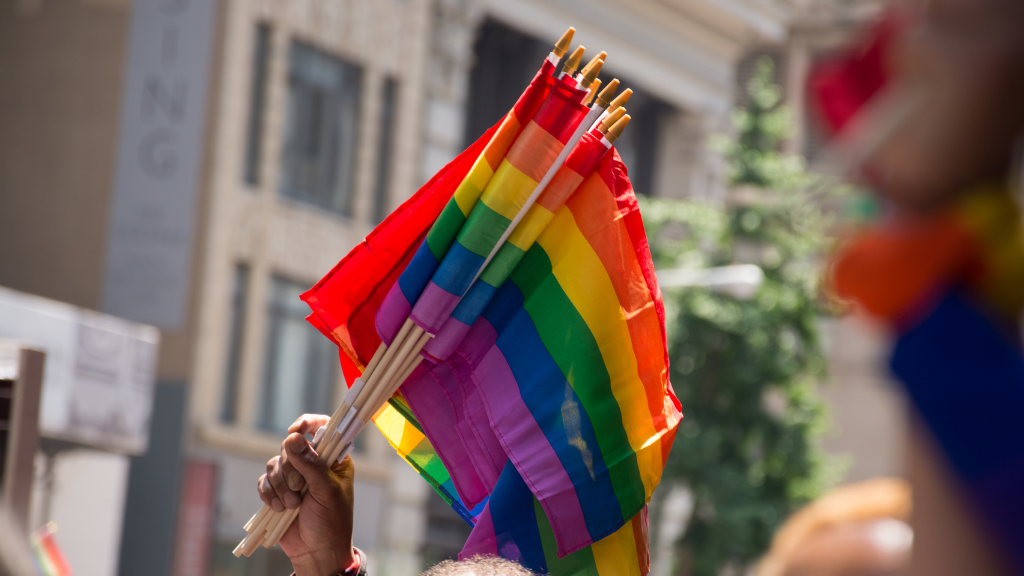 Berlin's Christopher Street Day is a day when people gather to celebrate the LGBTQ community. Although the highlight of this event can be quite risque, the parade is family-friendly and people of all ages are welcome. This event attracts some of the largest crowds on the continent with over 500,000 yearly visitors. Although the event was cancelled last year due to the pandemic, it was successfully held this year!
3) Kiel Week Sailing Event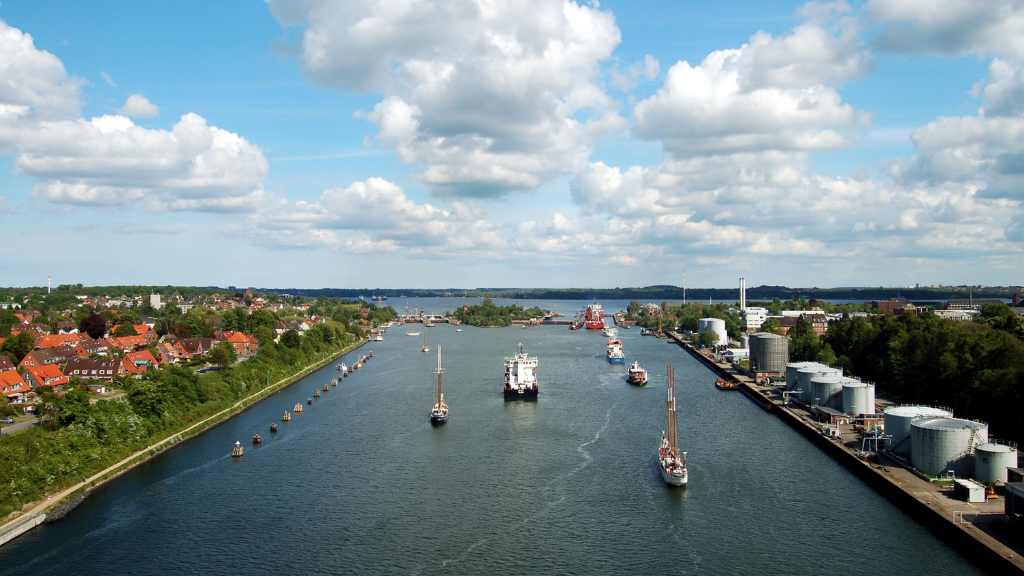 Another famous summer event in Germany is the 'Kiel Week' (Kieler Woche) annual sailing event. This event was said to be the largest sailing event in the world with 5,000 sailors, 2,000 ships, and more than three million visitors annually. During this event, you can expect to see diverse ship races, concerts, carnival rides, sporting activities and fireworks.
4) Rock am Ring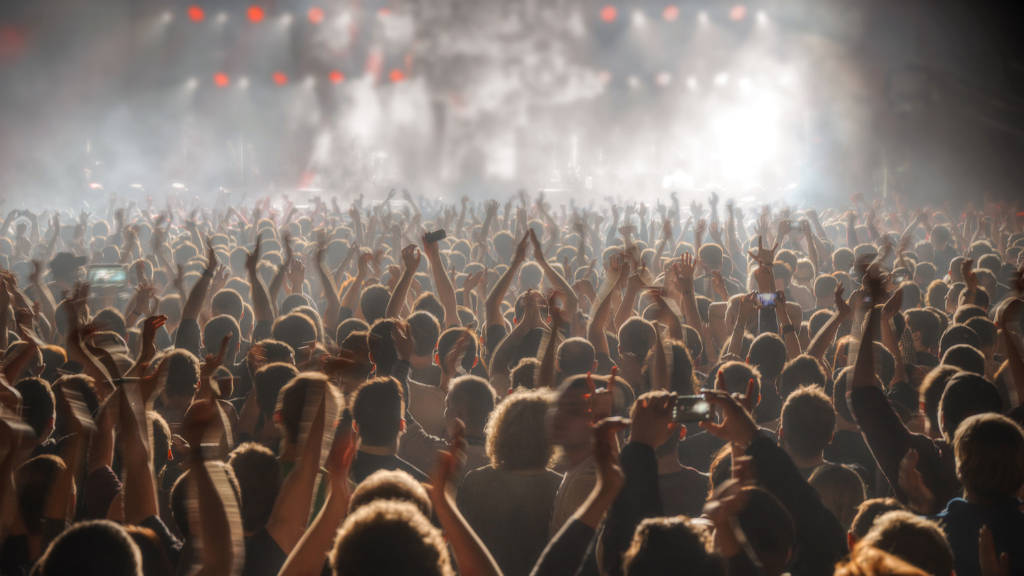 If you are a fan of rock music, you would love to visit Germany's largest open-air music festival, Rock am Ring. Every summer, more than 150,000 rock music fans will fill the racetrack of the Nürburgring. For three days, fans will enjoy live concerts by international rock bands such as Black Sabbath, Red Hot Chili Peppers and Volbeat. However, this year's event is postponed to next year due to COVID-19.
5) Elbjazz Festival
During the international jazz festival 'Elbjazz', the second busiest port in Europe turns into a stage for more than 50 concerts. Visitors can dance and enjoy the music at the docks, cargo ships or in the harbour museum. During the festival, a free ferry shuttle that connects the different venues will be made available for people to enjoy the great view of Hamburg's cityscape from the waterfront.
6) Carnival of Cultures
Before the pandemic, more than 1.5 million people visited Berlin every year to celebrate the carnival of cultures. During this four-day open-air festival, performers from 70 different countries come together to showcase their unique culture with colourful costumes, delicious food and wonderful music, dance, and performances. The streets of Berlin will be lively and colourful throughout the parade.
Just how fun is summer in Germany? If you are currently studying the German language, did you know that language and culture are intertwined?
When you understand the culture behind the language that you are learning, it gets easier for you to understand the context behind each word.
Here's how understanding a culture benefit learning a language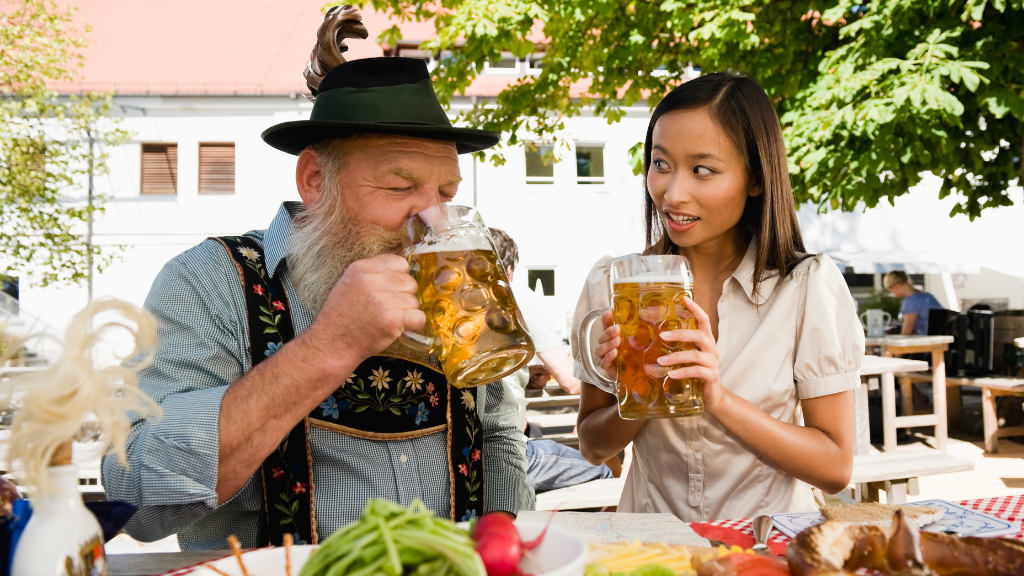 1) Increases engagement in learning a new language
If you learn a new language just by reading textbooks, you will get bored in no time. But when you have context over the languages that you are learning, you can engage with the language at a different level. Meaning to say, when you know how the locals connect and communicate with each other, the learning process becomes easier because you will be more engaged with the language and culture.
2) Avoid misunderstandings
For every different language, there is a cultural context. For example, if you are not a native English speaker, you may not understand the phrase "it's raining cats and dogs". When you understand the culture behind the language that you are learning, it prevents you from having misunderstandings when conversing with a local.
3) Makes it easier to learn a new language
Just because you know how to say apple in German doesn't mean you can order an apple pie in a German restaurant. Cultural references greatly benefit us when learning a new language—it helps us determine the commonly used words by the locals and teaches us how to express ourselves when we speak in a foreign language.
4) Allows you to think in another language
When you have an understanding of the people you are talking to, you have a better chance of saying the right words at the right time. This is because understanding culture allows you to understand the larger context of each word, thus, allowing you to think in another language.
There are many ways to learn a new language. Besides reading books and writing essays, getting to know the culture of the language can greatly help. And what better way to understand German culture than to visit the country itself?
Have you read our previous article on spring festivals in Germany? If you haven't, click here to start reading. Stick around for more articles about fall and winter festivals in Germany!
You can learn German at https://www.learngerman.com.sg/. To find out more about our classes, get in touch with us now!
References
Amondson, B. (2019, June 26). Germany's Best Summer Festivals. TripSavvy. 
https://www.tripsavvy.com/germanys-best-festivals-in-summer-1519926
Learning About Culture is Essential to Learning a Language. (2017, November 21). Clear Words Translations.
http://clearwordstranslations.com/language/pt/learning-a-language/
The Old Farmer's Almanac. (2021, March 2). Daylight Saving Time 2021: When Does the Time Change? Old Farmer's Almanac.
https://www.almanac.com/content/when-daylight-saving-time#