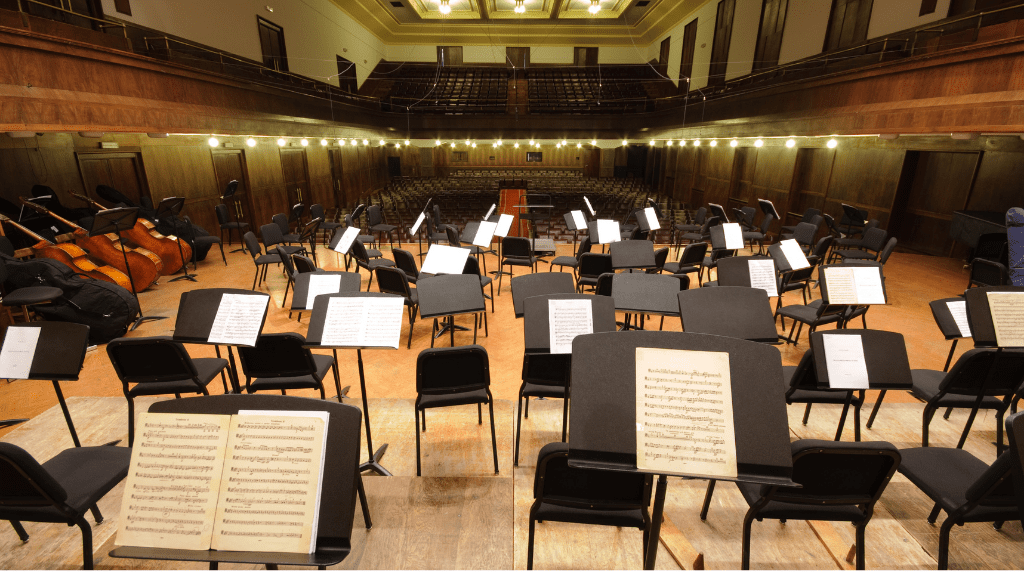 German classical music has enjoyed a reign of several hundred years, beginning in the 16th century and kept alive to the present day. Did you know that Germany is home to world-famous classical composers Wagner, Bach, Haydn, Beethoven and Brahms? Johann Sebastian Bach is best known for his contributions to Baroque, a style of music that features ornate compositions formed around strong tonal chord progressions. The Romantic era of Classical music also gave birth to a handful of famous Germans, most notably Ludwig van Beethoven, whose nine symphonies are considered by many to be his greatest works. Germans have been contributing to and changing music for centuries and so much so that they are dubbed as Europe's Classical Music Powerhouse.
As such, Germany boasts itself as a mecca for classical music as there are plenty of well-known orchestras, theatres, and choirs in Germany. According to statistics from the German Orchestra Association, there were 129 orchestras across Germany in 2018. Impressive, isn't it? Deutschland is also a world leader in musical theatre as the country has more than 80 permanent opera companies, almost as many as the rest of the world's combined. They have a diverse scene of music festivals and attract visitors from all over the world. Music is a cultural heritage in Germany, and this can also be seen at their popular annual event Oktoberfest. Many people are, in fact, very passionate about their musical roots in the country.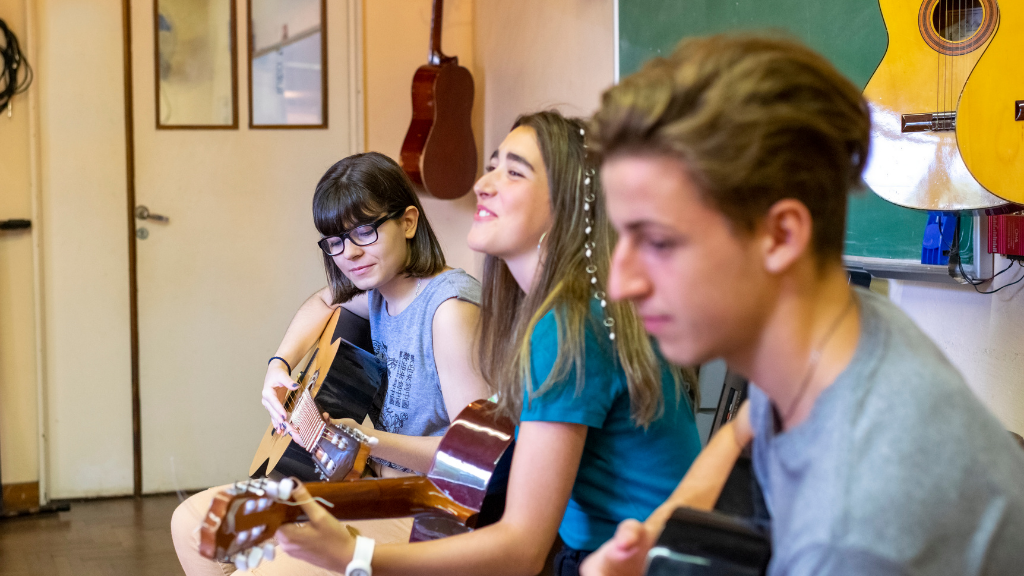 As such, Germany is a famous destination for students who are serious about studying music. Around a quarter of students in the 24 state music colleges in Germany are from around the world. Germany might be a perfect choice for an art student because the universities offer practical and theoretical aspects of studying and are the best among the world's top universities. They focus on developing your artistic style and provide a great deal of freedom to put your creativity into practice without immediately deciding on a particular subject area. Are you ready to become a part of the community that has created some of the best artists and composers of all time? Actually, you can even get employed in Germany upon completing your studies as they have numerous opera houses and theatres that provide opportunities for classical musicians. However, it can be difficult for you if you are not familiar with the German language. As a classical music powerhouse, the admission process is definitely strict, and their officials will thoroughly evaluate you.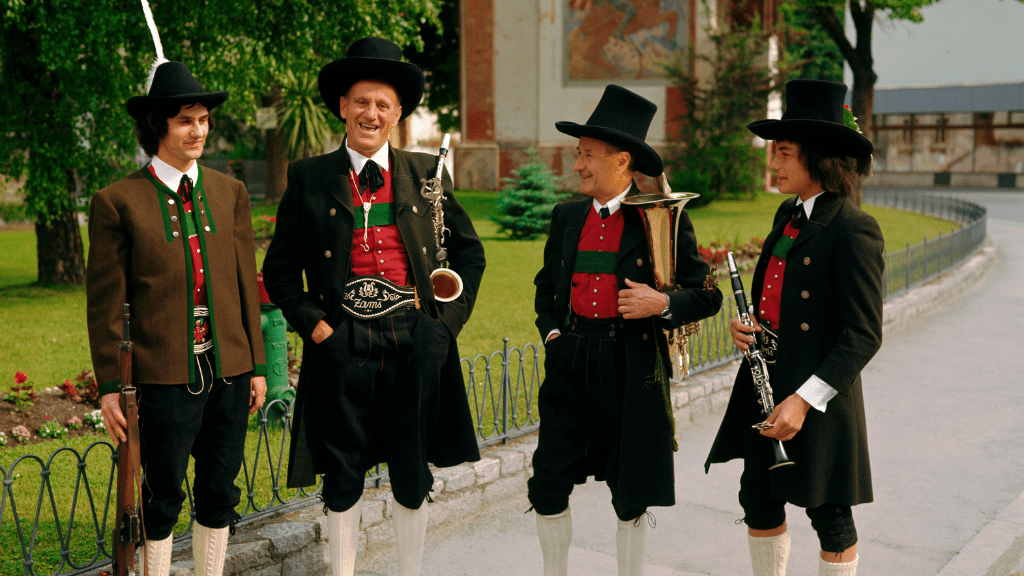 On the plus side, by knowing the German language, you'd also be able to visit neighbouring countries such as Austria to pursue your musical dreams with ease. Vienna is a honeypot for those who consider themselves connoisseurs in concertos and masters of Mozart. Vienna is a wonderful place for well-established enthusiasts who will delight in the copious concerts available and those who are clueless about the genre who want to open their minds to opera and discover the joys of immersing themselves in a dramatic symphony.
If you are a professional musician serious about studying music in Germany, you must at least have a basic understanding of the German language. Learn German Singapore can assist you in the application process and recommend you to schools in Germany.  Let's put your musical passions into reality by learning German with Learn German Singapore!
Interested in learning German before you pack your bags and travel to Germany? You can learn German at Learn German Singapore. To find out more about our classes, get in touch with us now!
References
Reucher, G. R. (2019, December 16). How Germany became a classical music mecca. Made for Minds. https://www.dw.com/en/how-germany-became-a-classical-music-mecca/a-51660889

Dundon, A. (2018, January 31). This Country is Being Dubbed Europe's Classical Music Powerhouse. Culture Trip. https://theculturetrip.com/europe/germany/articles/country-dubbed-europes-classical-music-powerhouse/

G. (2020, October 29). Study Music at German Universities. Study in Germany for Free. https://www.studying-in-germany.org/study-music-at-german-universities/

Art and music. (n.d.). Www.Daad.De. Retrieved September 28, 2021, from https://www.daad.de/en/study-and-research-in-germany/plan-your-studies/main-subject-groups/art-and-music/

The appeal of studying music in Germany. (n.d.). DW.COM. Retrieved September 28, 2021, from https://www.dw.com/en/the-appeal-of-studying-music-in-germany/a-51263068