Have you heard the latest buzz? The word has gone out that Germany is the perfect place to be! According to the HSBC 2019 Expat Explorer Survey, Germany was the eighth most popular country to move to for people looking to improve their lifestyle and livelihood. It was found that respondents had an overwhelmingly positive experience with expatriate life in Germany. 
Germany's vice-chancellor said his country could accommodate 500,000 migrants annually for the next several years and that $6.6 billion has been set aside for costs related to processing and accommodating them. Already, Germany has Europe's largest population of migrants, just shy of 11.43 million in total.
Are you wondering why Germany is such a great place to live in? Well, for a fact, Germany is well known for its comprehensive welfare system. We have a list of things that might convince you to put Germany as your next career destination.
A great place for studies

Low crime rate

Good jobs and salaries & shorter working hours

Clean environment and good public transportations

Cultural attractions

Universal healthcare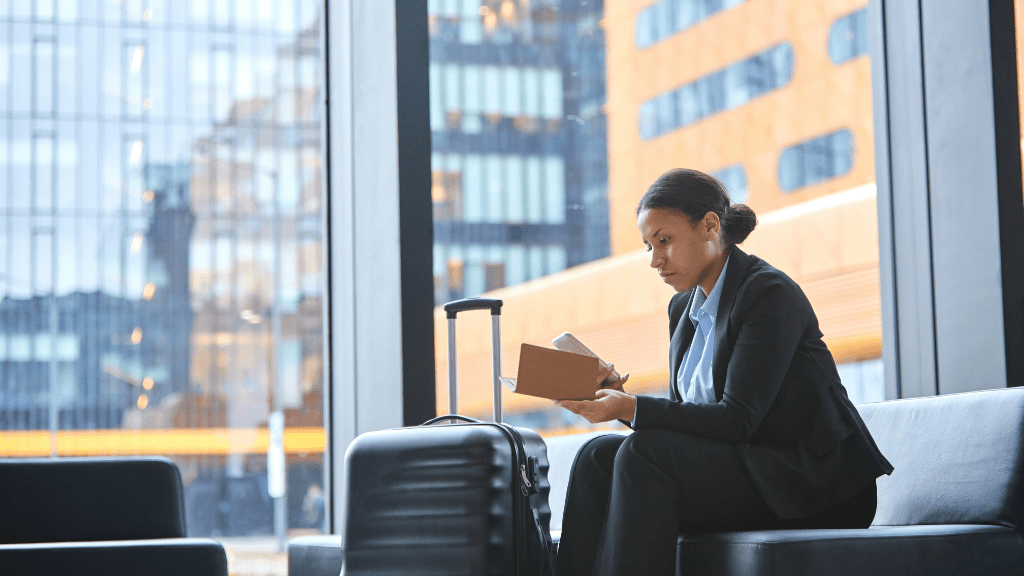 Other than that, Germany also has an organised and fast immigration process, which makes the migration process easier and hassle-free for many people worldwide. The growing need for skilled workers also pushes Germany to make its immigration process easier and less complicated. In fact, the German economy will need 400,000 immigrants each year to remain competitive. Because since the 1970s, Germany's birth rate has declined quite dramatically. At the same time, average life expectancy has been going up. Without immigration, the potential number of workers in Germany would decrease by 40% by 2060. With net immigration of about 400,000 people each year, they can keep this figure just about stable. Immigration is important for Germany because expats play an important role in social and economic development.
Germany has one of the world's most organised and fastest immigration processes. People immigrate to Germany because of work, studies, business, or family reunions and many more. Are you interested in making your move? Here are a few things you need to have to make a move:
Proof of financial stability

Health insurance

German visa

Basic proficiency in German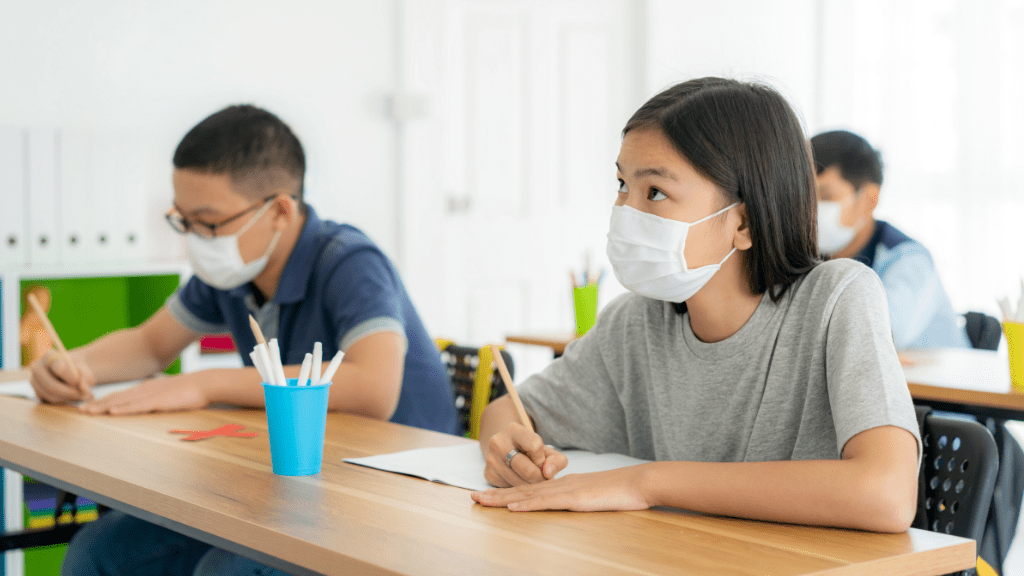 Why is Basic Proficiency in German so essential, and what are the minimum requirements? Well, the minimum level of proficiency differs according to your goal actually. There are 3 levels of language proficiency in the Common European Framework of Reference for Languages (CEFR) —A, B, and C. They are further divided into A1/A2 or basic proficiency, B1/B2 or proficient in the language and finally, C1/C2 or advanced language skills. In order to immigrate to Germany to pursue a professional career, you must have a level B1. If you want to get a permanent residence, you will need a higher, C1 or C2 level proficiency.
As we have stated before, Germany is a great place to be. But to move to Germany, you must at least have basic proficiency in the German language. When you study German with Learn German Singapore, we can assist you in your migration to Germany and help you pursue your dreams!
Interested in learning German before you pack your bags and travel to Germany? You can learn German at https://www.learngerman.com.sg/. To find out more about our classes, get in touch with us now!
References
B. (2021, August 30).

Immigration to Germany – How to Move to Germany?

Germany Visa. https://www.germany-visa.org/immigration-residence-permit/immigration-germany/

Germany Immigration from India | Migrate to Germany | Y-Axis ✅

. (n.d.). Immigration and Visa Consultants, India | Y-Axis Overseas Careers. Retrieved September 28, 2021, from https://www.y-axis.com/migrate/germany/

Jackman, J. (2021, August 12).

21 Things to Know Before Moving to Germany from the US

. MoveHub. https://www.movehub.com/us/international-moving/germany/

Modak, S., & Morton, C. (2020, April 17).

The 10 Best Countries for Expats Right Now

. Condé Nast Traveler. https://www.cntraveler.com/gallery/the-10-best-countries-for-expats

Statista. (2021, April 22).

Number of foreigners in Germany 2018–2020, by country of origin

. https://www.statista.com/statistics/890277/foreigner-numbers-by-country-of-origin-germany/

Why do people move to Germany?

(n.d.). RT Tax. Retrieved September 28, 2021, from https://rttax.com/articles/people-move-germany/