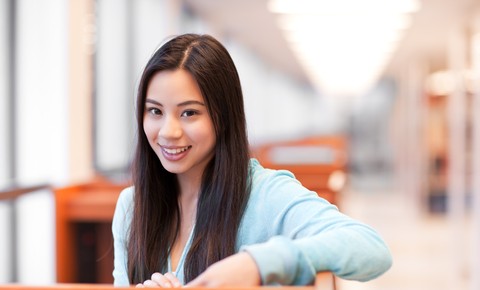 Private lessons are the ultimate course for making maximum progress during a short period of time. This course is 100% focused on your German language needs and designed by our teachers to meet your requirements. You would benefit from uninterrupted teacher attention and build a one on one relationship with our experienced teacher. Private lessons are the most flexible and personal course available.
At the end of the Beginner course, you will be able to:
Understand sentences and frequently used expressions related to areas of most immediate relevance (e.g. very basic personal and family information, shopping, local geography, employment).
Communicate in simple and routine tasks requiring a simple and direct exchange of information on familiar and routine matters.
Describe in simple terms aspects of his/her background, immediate environment and matters in areas of immediate needs.
To learn more on the level overview of Beginner, Intermediate and Advance courses, please click here.
Course Details
| | |
| --- | --- |
| Course Duration | About 18 hours for Beginner 1 |
| Classes per week | Flexible |
| Duration per lesson | Flexible |
| Course Fees |  $85 per hour |
| Registration Fee | $30 (one time charge) |
| Course Materials | $60 |
| Certification | Certificate will be issued at the end of the course |